PIC's Board of Directors represents a broad spectrum of Southwest Washington. The Board meets every other month to provide input and oversight to the short-term and long-range priorities of the non-profit. Board members also participate in several standing committees: Finance, Program and Development, Personnel and Executive. Current members serving on the board are: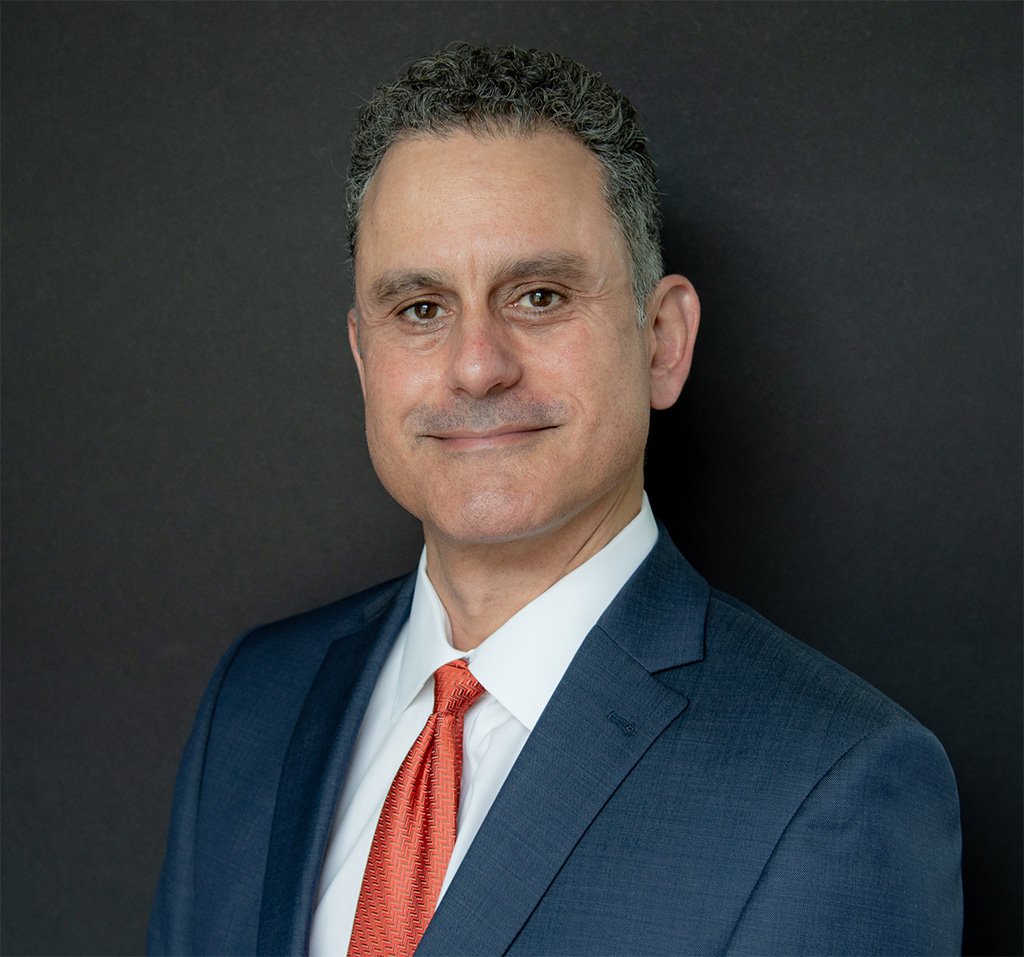 VP / Commercial Relationship Manager SW Washington Lewis and Clark Bank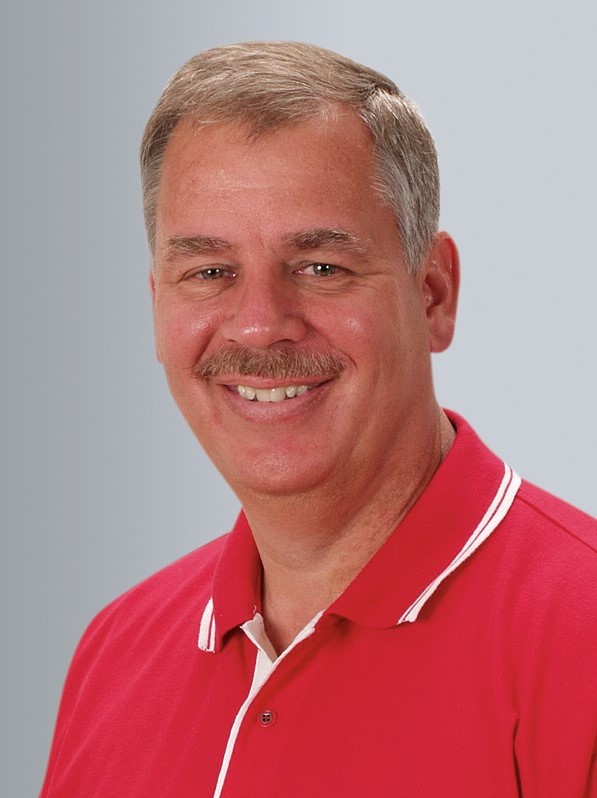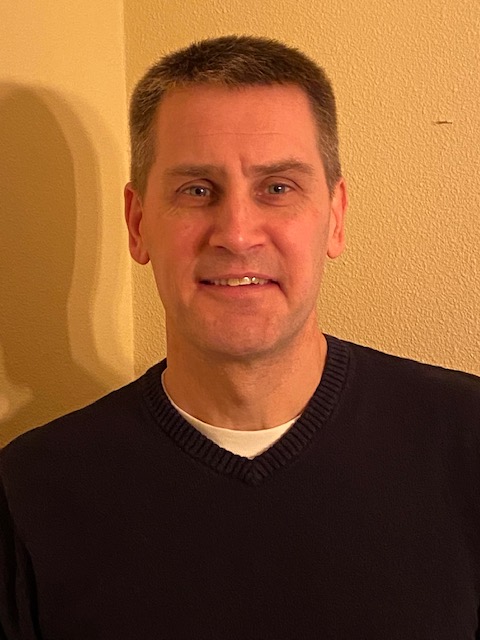 Associate Superintendent and COO Vancouver Public Schools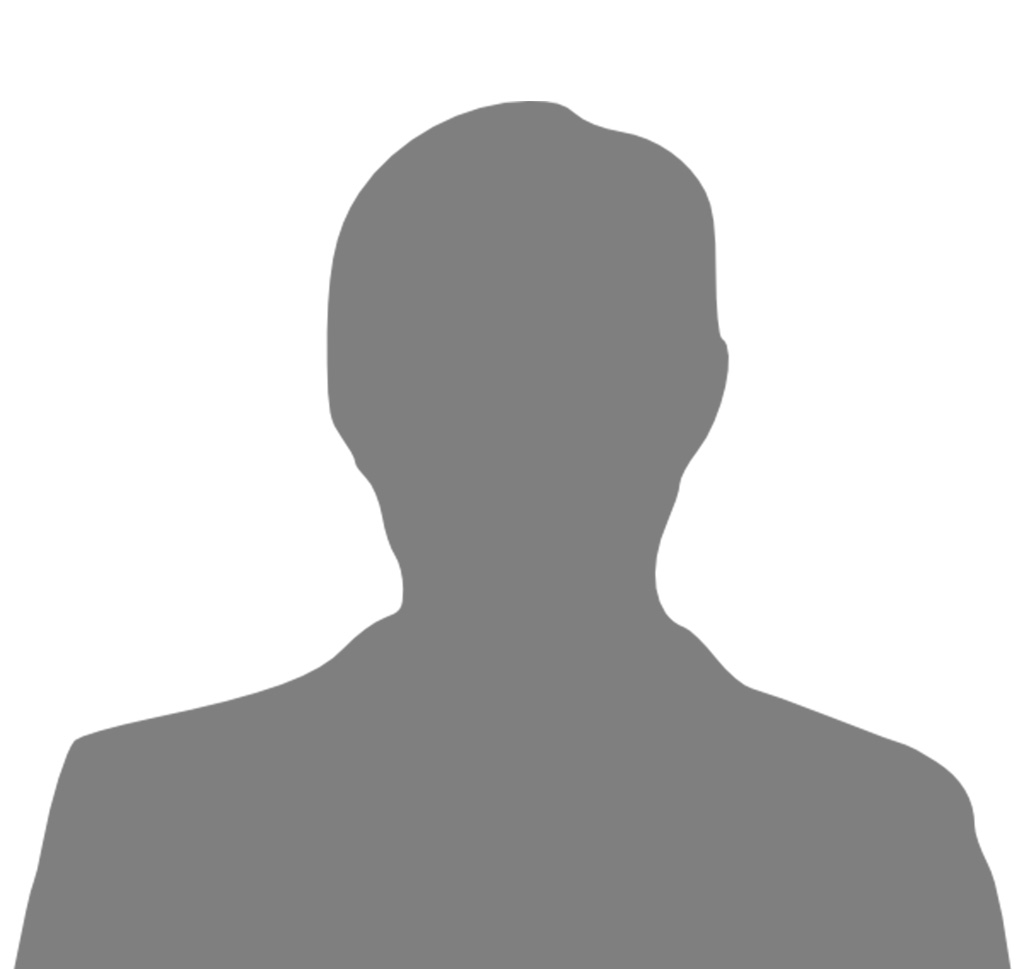 Director of Human Resources Humane Society for SW Washington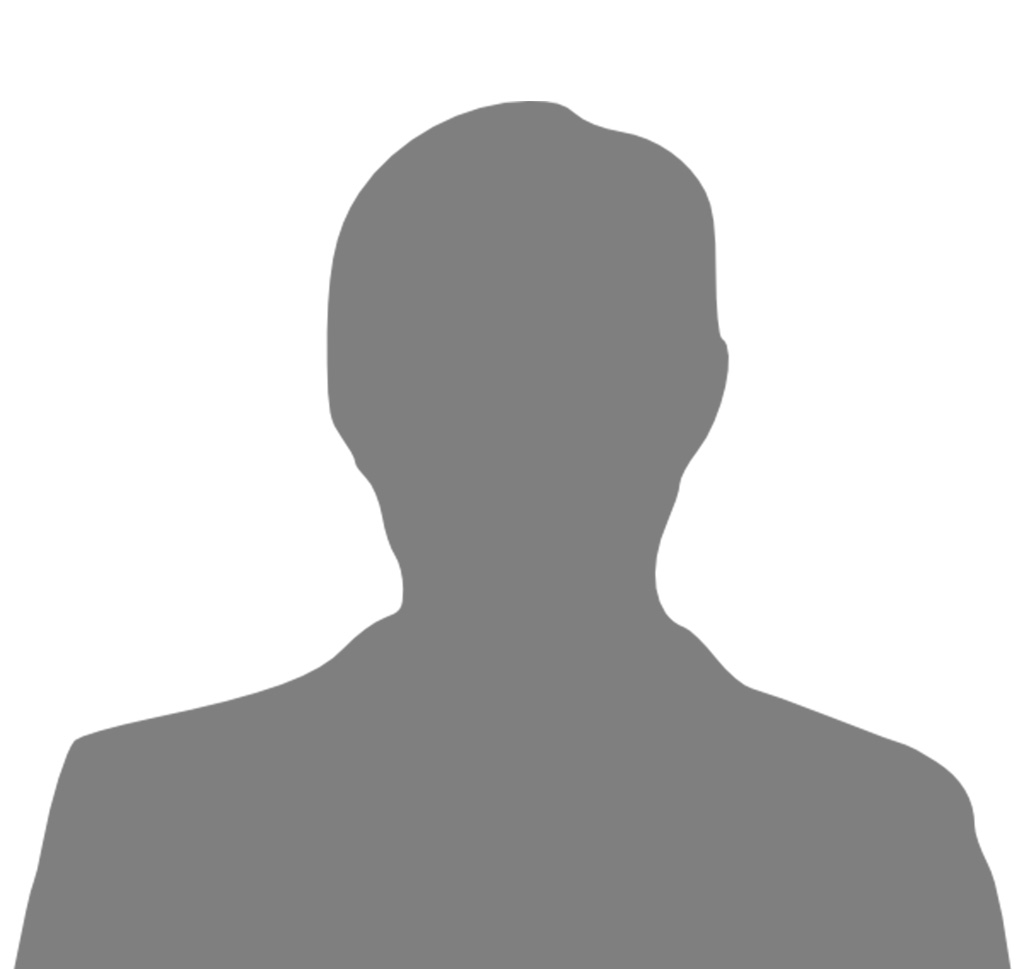 Director of Finance and Business Affairs Innovative Housing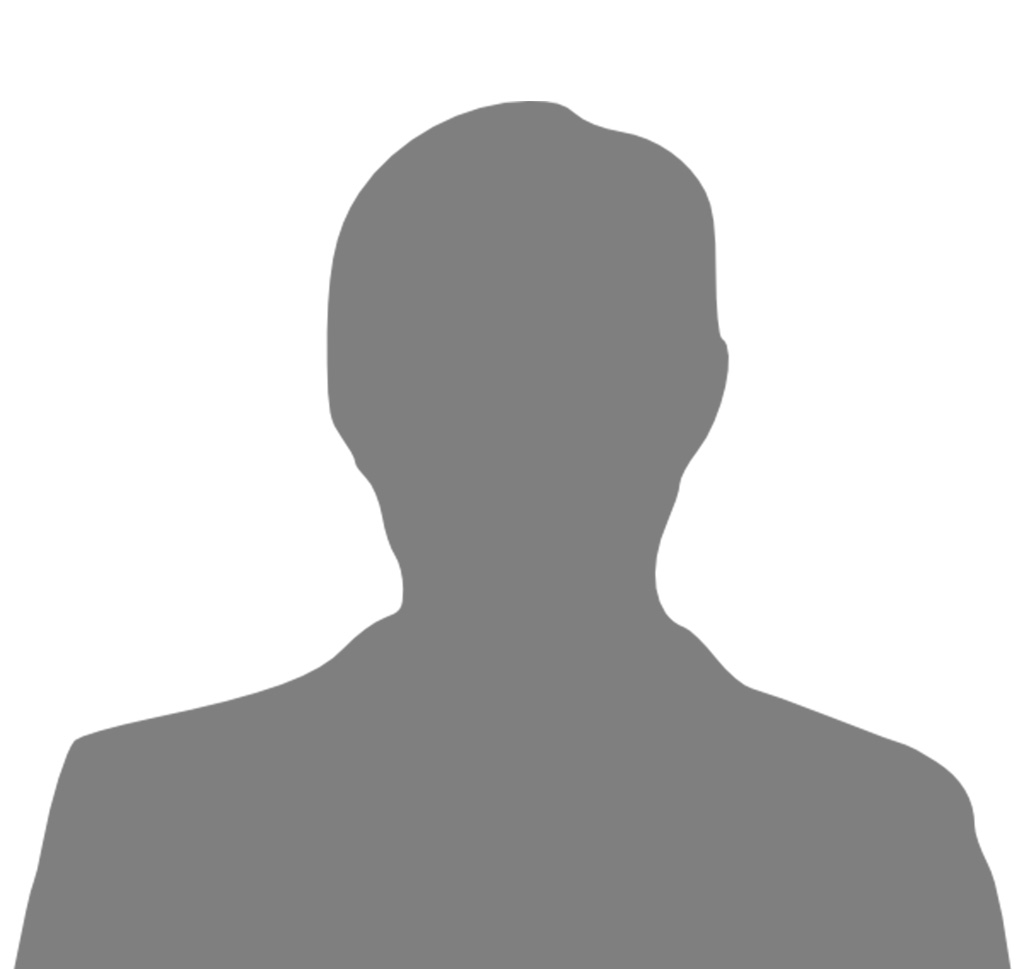 Owner Dani-Mac Insurance Solutions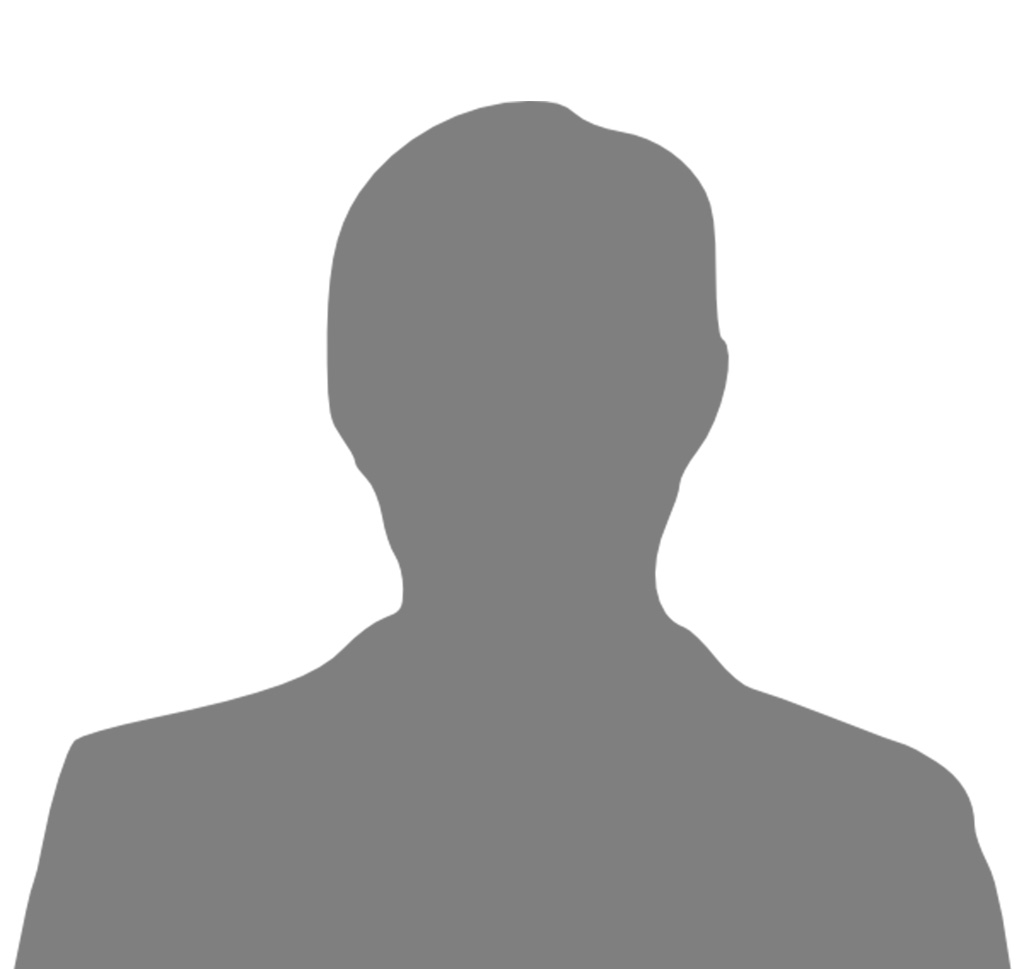 Are you interested in becoming a PIC board member or serving on one of our advisory committees? Contact PIC Executive Director Sharon Pesut at 360-597-2060 or by e-mail at sharon@swwpic.org.