Empowering you to create your own destiny.
Through our programs we connect participants to employment resources and supportive services to help thousands of people in Clark county find self sufficiency through employment. Check out our numbers from 2020.
Individuals were actively engaged in programs at Partners in Careers designed to prepare them for work and secure meaningful employment.
Individuals were connected directly to resources that helped reduce barriers to employment such as housing, mental health services, veteran benefits, and substance abuse counseling.
Individuals were placed in employment. For many it was their first job!
Individuals completed trainings that lead to certifications which were essential for them to competitive in the workforce.
Partners in Careers Guiding Principles
Be seen as a leader in employment programs by being inclusive, connected, effective.
Create a space where all people can move forward through employment.
Serve as a conduit between employers and job seekers through training and communication.
Lead with hope and encouragement, providing lifetime support as they walk with job seekers on their journey to a more stable life.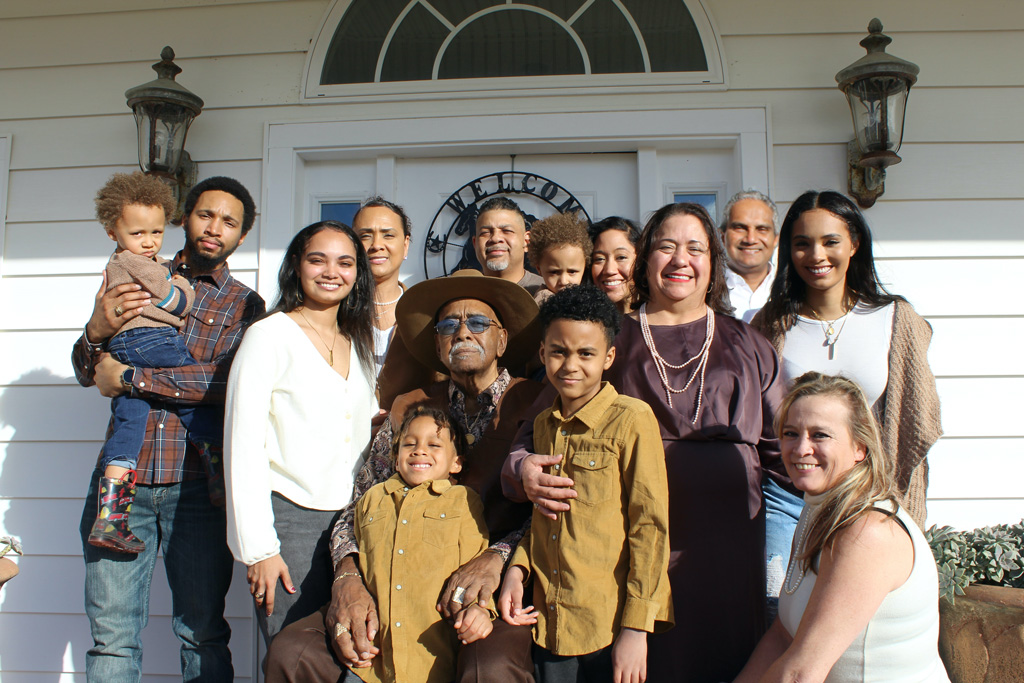 We work with hundreds of families and individuals to help them become economically self-sufficient. Our programs provide employment readiness services to low-income to families in Clark County through job training, work experience, and individualized assistance. We strive to adults and parents stabilize their families and envision a pathway to success. 
Our veteran team specializes in helping veterans lay the groundwork to secure housing, employment and become self-sufficient. Our Veteran programs serve homeless veterans who are seeking housing assistance, employment services, training programs, and support.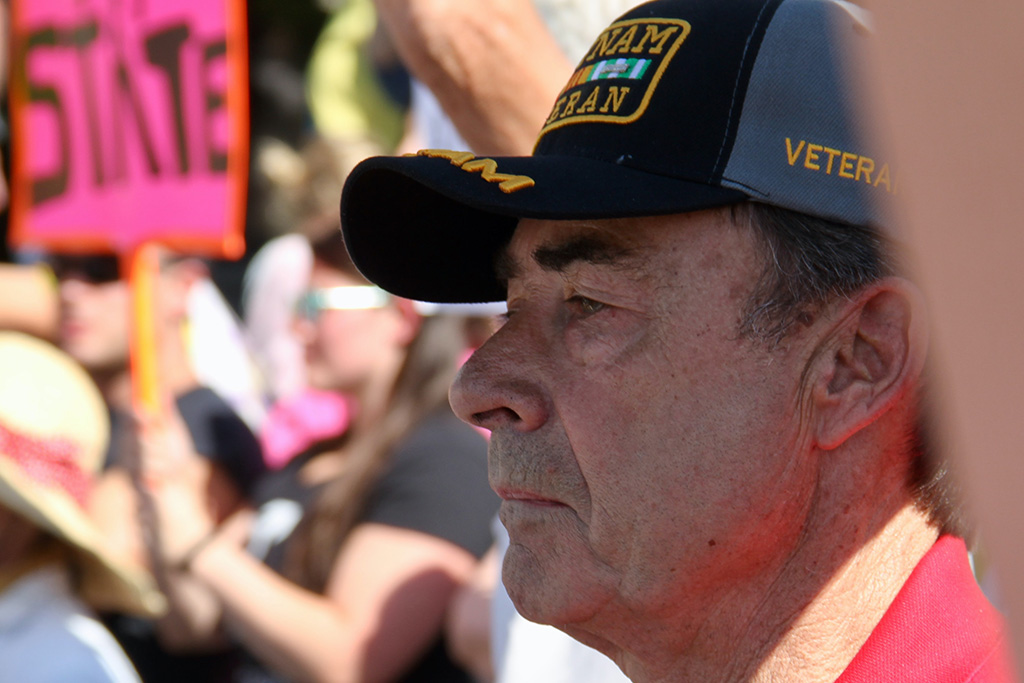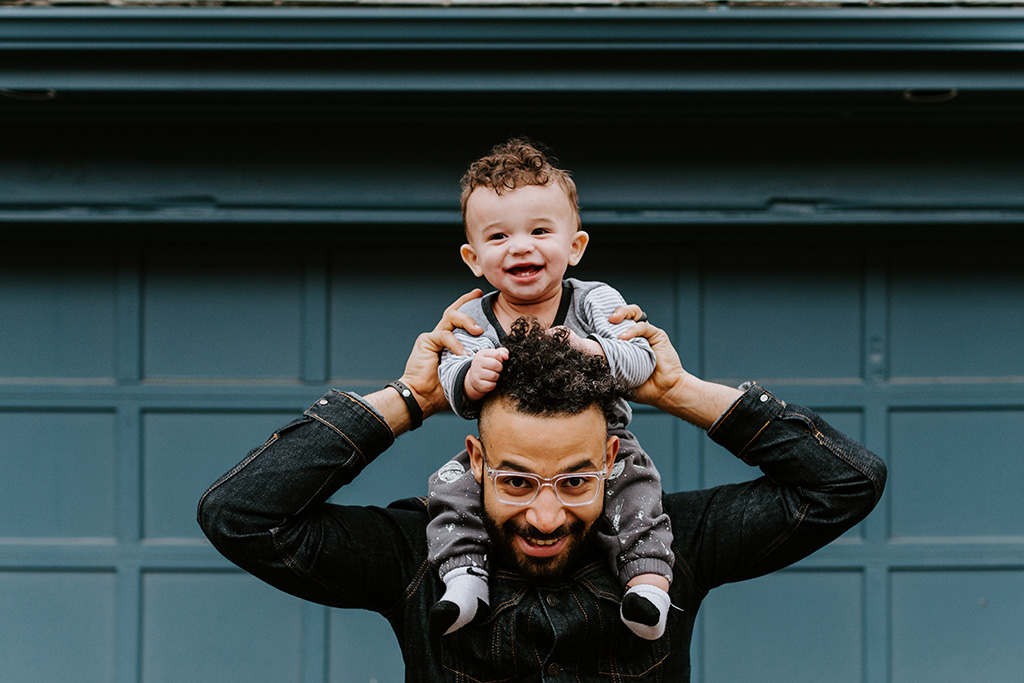 Refugees and immigrants are supported in their transition to employment in the U.S through our LEP programs. Our LEP programs assist with finding job training, work experience, and referrals to community resources.
We invest in the future workforce by creating unique career exploration and career readiness experiences for Clark County high school students. We partner with schools to bring career readiness workshops, guest speakers, job shadows, and tours to local students so they can be prepared for their careers.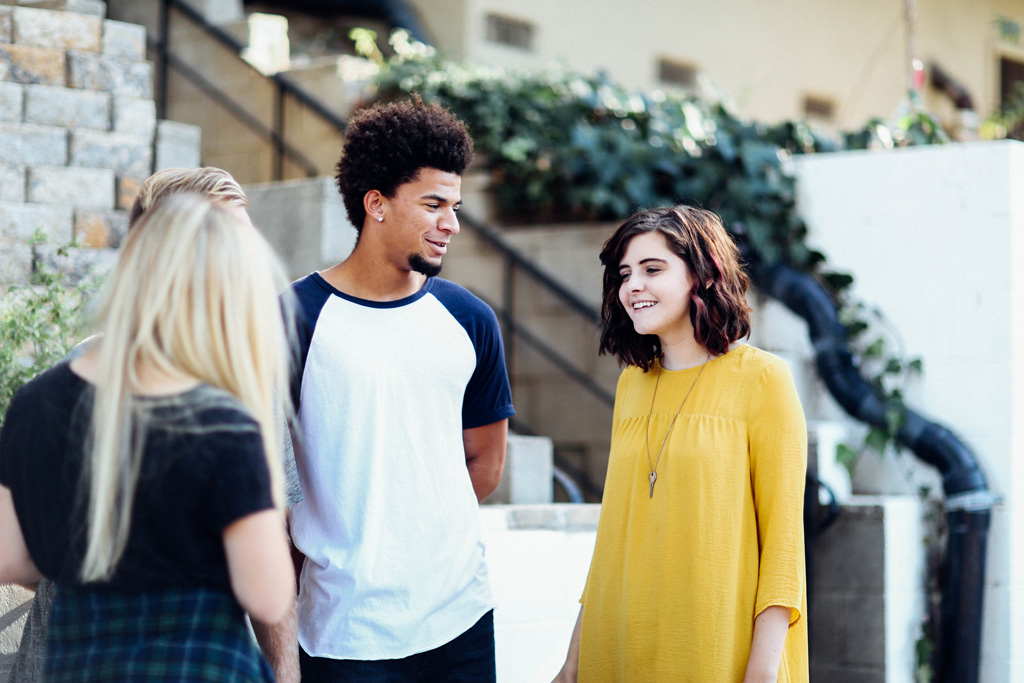 "When you have kids and you're starting from the bottom, you get backed into a corner almost and you feel like there's no way out. Partners in Careers, they give you a new track. I'm in a really good place now. I have a whole different outlook, a whole different feel and I trust the people at PIC. They are here because they genuinely want people to succeed."